Elite, 1-to-1 ACT & SAT Test Prep
"Hard work beats talent when talent doesn't work hard."
Why choose this group of overachievers
We are a bunch of overachievers focused on improving your ACT and SAT scores. Among us, we have 3 perfect ACT scores, 3 National Merit Scholars, 6 college degrees, and our director of relations even danced for the Golden State Warriors. 
Our focus on mentality: 
We apply cognitive and social psychological research to improve performance under pressure. 
Our tech: 
We know a thing or two about technology! We have invested well over a year coding iPAD and iPhone apps that help us analyze results and make learning as time-efficient as possible. 
1-on-1 focus: 
1-on-1 makes all the difference. This allows us to personalize strategies and assignments. No need to waste time covering topics you already understand, and there's no reason to be shy about asking questions.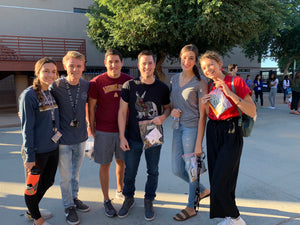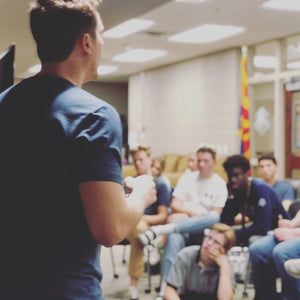 Our Future Plans... Get Excited!!
With 2 offices in Arizona, we have worked with over 1000 high school students and the numbers keep growing.
We are working around the clock to get 36 By Design to as many students as possible so are excited to announce a newest addition to 36 By Design: The Academy. More info coming soon!